Pipe Fabrication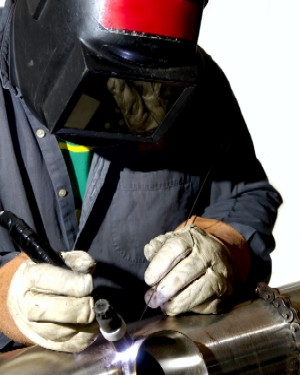 Wedco Fabrications provides high-quality custom pipe fabrication from our state of the art facility in College Point, New York. We can handle virtually any pipe fabrication job in the Greater New York area, or we can ship most jobs anywhere in the United States and Canada.
Working in conjunction with Mayer Malbin, New York's leading supplier of commercial and industrial pipe, valves, and fittings, Wedco offers one-stop shopping: top-rate fabrication, along with the areas's largest inventory of pipe, valves and fittings.
Our services include the custom fabrication of:
Supply pipes
Water cooling pipe for industrial processes
Cement-lined pipe (click here for more information)
Specialized pipe for industrial machinery
Any kind of custom pipe fabrication project
Wedco understands the importance of getting the job done right the first time and on schedule. We have more than a century of experience serving the needs of New York's "I need it yesterday" industrial community. We know all about tight deadlines. They don't scare us.
In addition, our highly skilled, union steamfitters are the best in the industry. They can work right from your prints and material lists to get the work done to the highest quality standards. Once you call Wedco and send us your specs, you can consider the job done.
So whatever your pipe fabrication needs, count on Wedco to get the job done right, on time, every time.